Sofia Galvão spoke on the seminar "Sines and the Opportunities on the Economy of the Sea" organized by Aicep Global Parques and hosted by the Centro de Negócios da Zona Industrial e Logística de Sines (Business Centre of the Industrial and Logistic Zone of a Sines).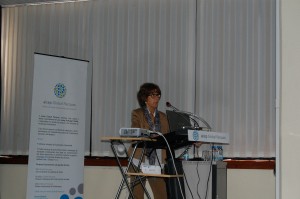 The seminar took place today in Sines.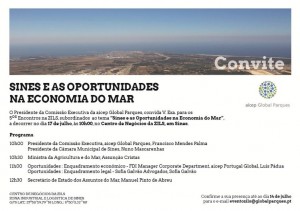 Program:
10h00 – President of the Executive Commission of Aicep Global Parques, Francisco Mendes Palma;
10h30 – President of the Municipality of Sines, Nuno Mascarenhas;
10h30 – Minister of the Agriculture and Sea, Assunção Cristas;
11h00 – Opportunities: Economical Framework – FDI Manager Corporate Department, Aicep Portugal Global, Luis Pádua;
11h30 – Opportunities: Legal Framework – Sofia Galvão Advogados, Sofia Galvão;
12h30 – Secretary of State of the Sea, Manuel Pinto de Abreu.
More info. here.